Frequently Asked Questions
【Q1】 The machine doesn't take my coin.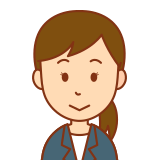 Please make sure to select menu before inserting bill/coins. If it doesn't work/not the reason, try to push an un-jam button under the coin slot to reset jammed coins.
【Q2】 The machine started before I put my laundry in.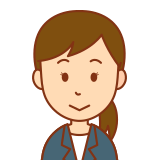 Please make sure to put your laundry in before starting the machine.
【Q3】 I pressed a wrong menu that I didn't mean to.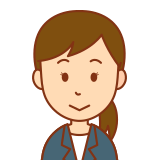 You can change menus any number of times as long as you haven't inserted coins. If you have inserted coins while menu is being selected, you cannot change selected menu any more. Please make sure that you have selected a menu before inserting coins.
【Q4】 Do I need laundry detergent and fabric softener?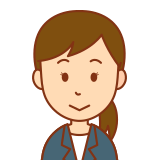 You don't need to bring them as they will be added automatically by the machine. We use detergents & fabric softener designed for professional use which have no strong scent.